The Complete Solution For Virtual and Hybrid Events
---
---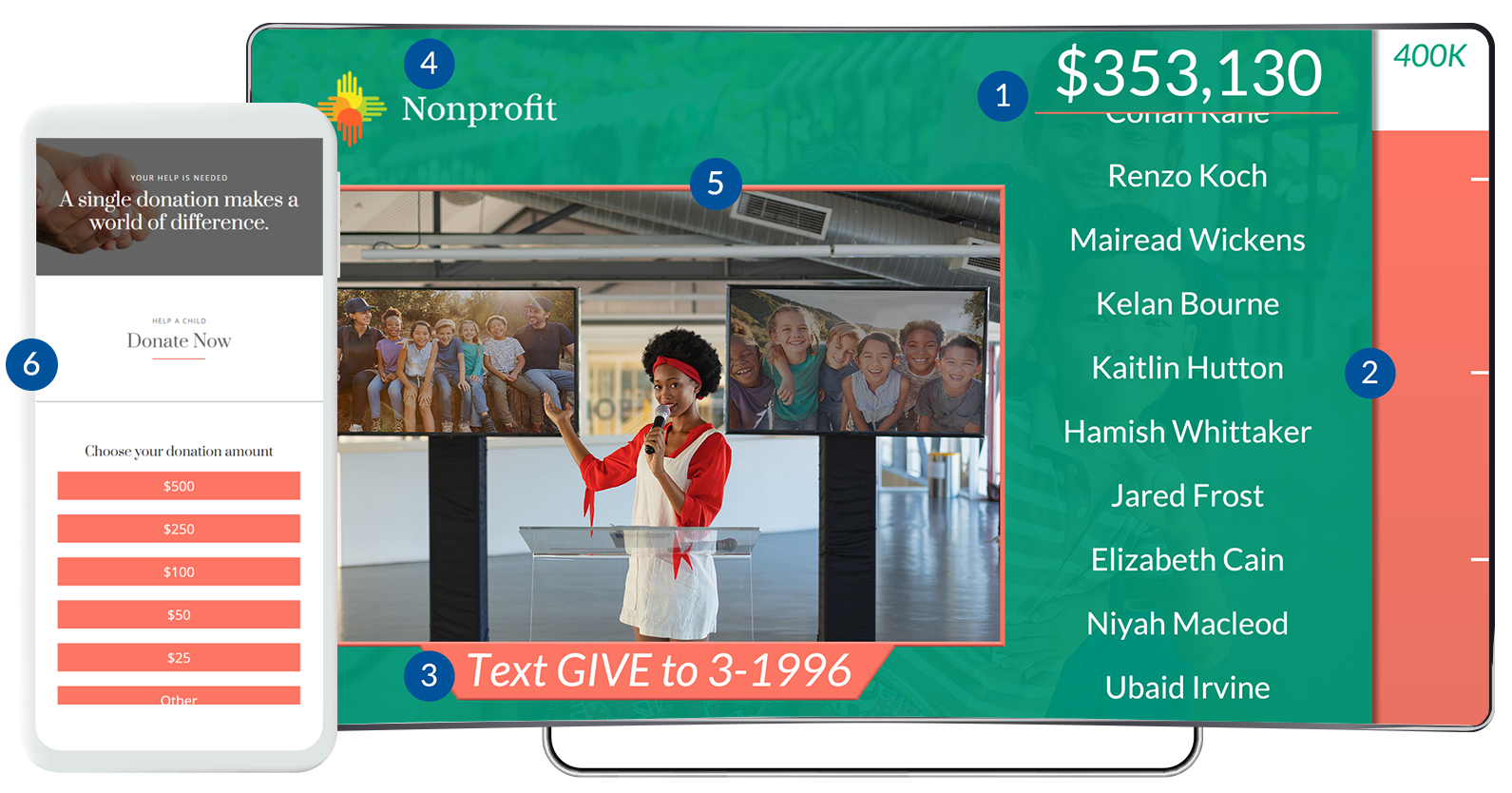 1. Real-time fundraising tally with scrolling donor names
---
Give your donors immediate recognition by displaying their names automatically in the live stream as they donate.
2. Real-time fundraising progress meter
---
Donors will easily be able to see the progress of your fundraising and watch the meter increase as they donate.
3. Simple donations with built-in text-to-give
---
Simplify your donation process with text-to-give connected directly to your live stream.
4. Custom branded video stream
---
All aspects of your live event stream will be custom made to match your event's branding and style.
5. Professional video production
---
A professional video production team is with you every step of the way to make sure your event is everything you dreamed.
6. All-inclusive, mobile friendly online infrastructure
---
A single location to host your virtual event that is designed to engage your audience, collect donations, highlight honorees and sponsors, and much more.
---
Innovative communication strategies proven to increase attendance and drive ROI.
Event Planning and Management
---
We can support all aspects of your event. Concept development, theme/branding, goal setting, timelines, partnerships, sponsor solicitation, scheduling, logistics, honoree selection and coordination, and coordination with production team.
Developed by Industry Leading Professionals
Your nonprofit event management resource with over 30 years of experience in every facet of planning, managing, and marketing high profile events. From the planning and logistics, to the production and video, web infrastructure design and development, and strategic communication - we do it all!
---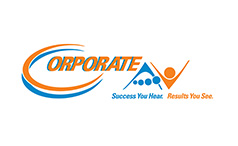 ---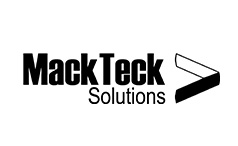 ---
A Wide Range of Event Management Services Tailored to Meet Your Specific Needs
Concept, theme, goal setting, timelines, partnerships, scheduling, logistics, honoree selection and coordination, and remote site coordination.
Live presenters, pre-recorded videos, audience engagement, pre-event presentation, impact videos, honoree and testimonial videos, fundraising meters, live chat, sponsor highlights, virtual and on-site production, rehearsals and full streaming with backup.
Coordinating and securing hosts/MCs, remote and/or recorded entertainment, and podcasts.
Group your virtual attendees into tables so they can watch your event together virtually with their friends and family.
Centralized online platform integrates all event features to keep participants engaged, promote sponsorship and drive donations and sponsorship.
Comprehensive and detailed summaries on event attendee participation, donors, and sponsorship exposure.
Single Source Event Planning and Production
A team of experienced professionals to plan and manage your event.
An easy-to-use, online location for your virtual event that can be integrated with your in-person event.
Increase engagement with registration, tickets, video, real-time fundraising meter, sponsorships, donations, online auctions, online journal, online tables™, polling, surveys, and text-to-donate all in one place.
Engage and enhance relationships with donors, sponsors and attendees
Event Marketing

Presentation development

Online journals

Sponsor development and coordination
Donor/Sponsor engagement
Email campaign design and management
Social media management

Public relations and media management

Professional video production and streaming to engage your online audience
Streaming services you can count on

Graphic design & storyboard

Video editing & production

Home video recording kits
Virtual guests live to your event
Fully equipped studio for recording and live streaming
Live, pre-recorded, or hybrid events
Virtual production team for full support
Fully Integrated Online Event Platform
High quality production and design features improve audience participation.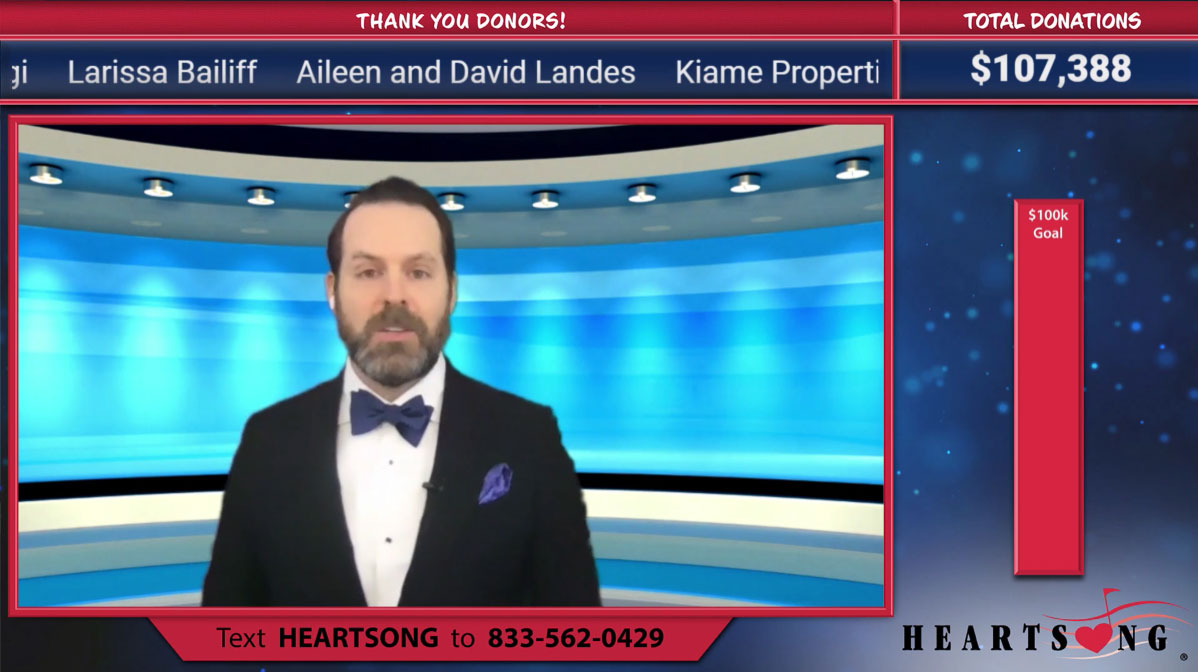 Event Marketing and Communication
Our Virtual Event team partners with you to offer:
Innovative communication strategies proven to increase attendance and drive ROI

Email campaign, social media posting, website, media relations, presentations

An experienced marketing management resource to develop, plan and implement a strategic event communication strategy
Social media integration designed to maximize participation and promote sponsors
A custom-designed event platform that creates a seamless transition to convert in-person events to fully interactive digital experiences
---
Contact Us To Learn More and Schedule a Demo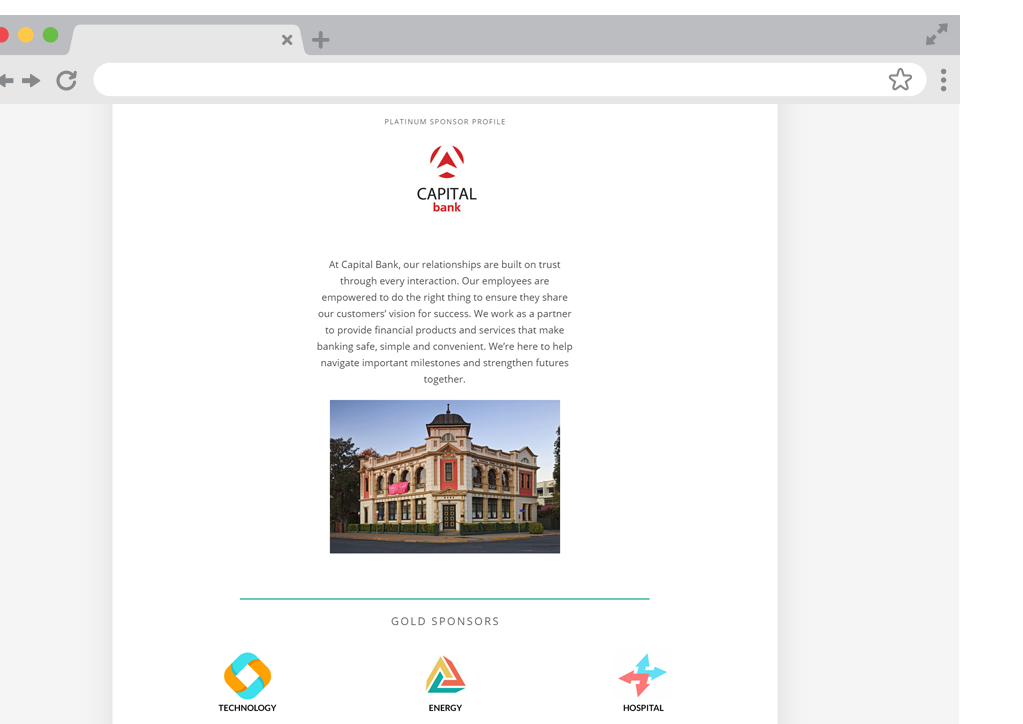 Use the form below or call us (914.909.4759) anytime during normal business hours to speak about your ideas and concerns or to schedule a demo, we are a friendly bunch and we'd love to help you get the most from your Virtual/Hybrid Event.
---